africa:
training a local workforce
training scheme for engineers & technicians in africa.
As the number of projects we undertake in African increase. we are constantly training engineers and local workforce to carry out delivery, installation and maintenance of our Solar energy systems nationwide. This also helps us to contribute to Skill development and Job creation in the subcontinent.
trained technicians and labour
We continue to train technicians, installers and resellers in Africa. Initially, when we began delivering Solar energy systems to homes and commercial institutions in Africa, we were limited to delivery periods that were few and far between. With a growing workforce of technicians and engineers, we are happy to say that our partners and projects are always in capable hands and the turnaround time for projects is now very speedy.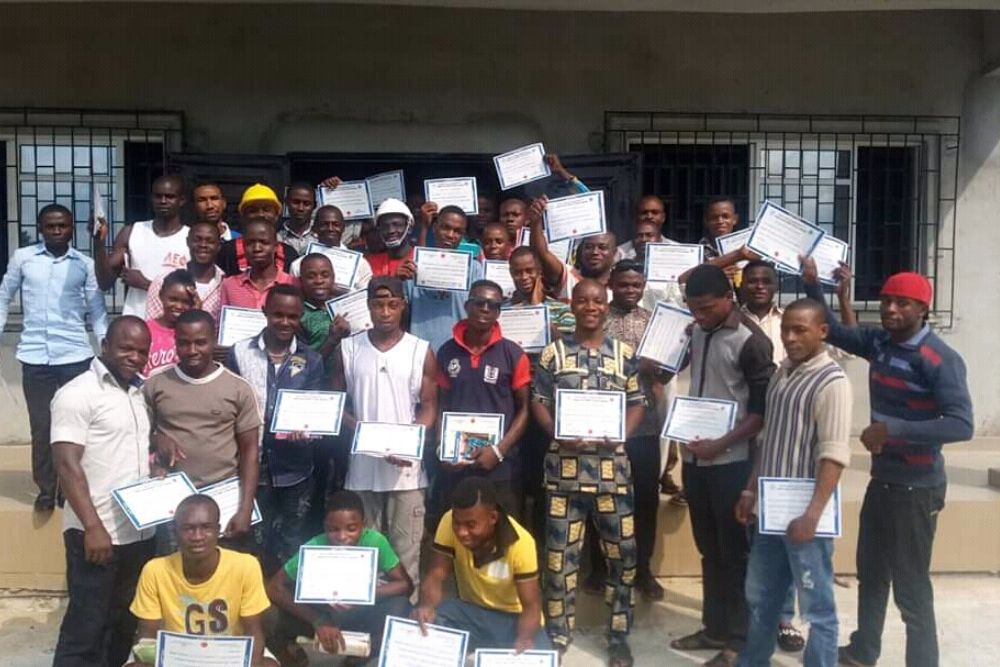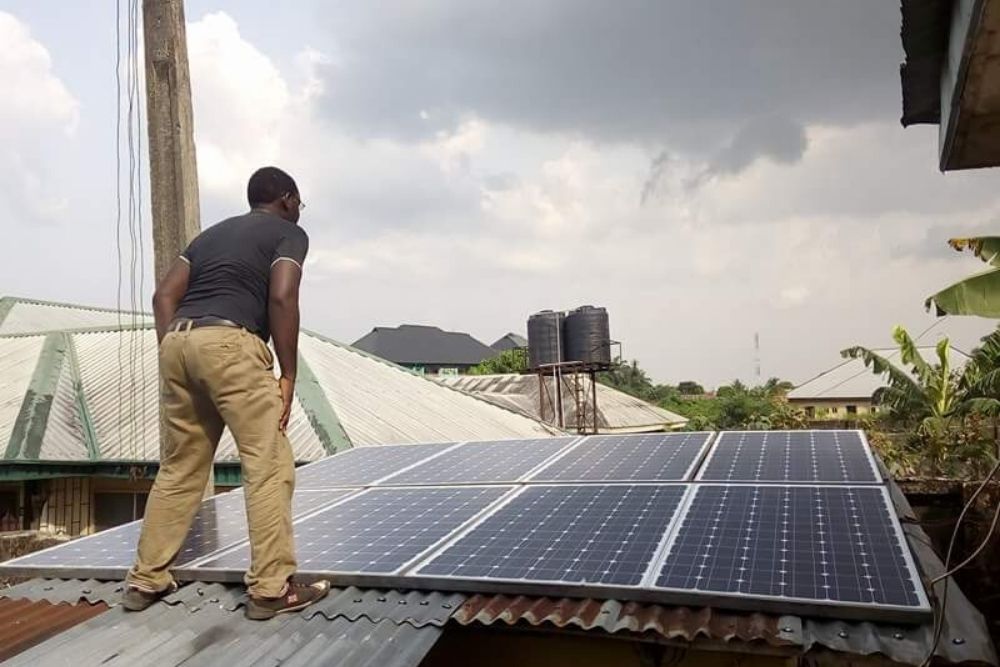 faster delivery and installation
Having trained engineers and technicians in-country ensures that our projects are speedily installed and they are also available when time comes for servicing or upgrades of equipment. 
Training is hands-on and our engineers and technicians are able to confidently handle projects of any size.