If it is impossible or inconvenient to connect to your Public Power Grid, you need one of our Off-Grid systems. Installation of our off-grid energy systems means you do not need to depend on public power supply to enjoy 24/7 electricity. This is true energy independence.
These energy systems are ideal for for remote locations, mobile installations or temporary installations. This could also be used where the public power Grid is unavailable or unreliable. If there is at least a couple of hours of sunlight every day, we can provide you with a system that will provide all your energy needs.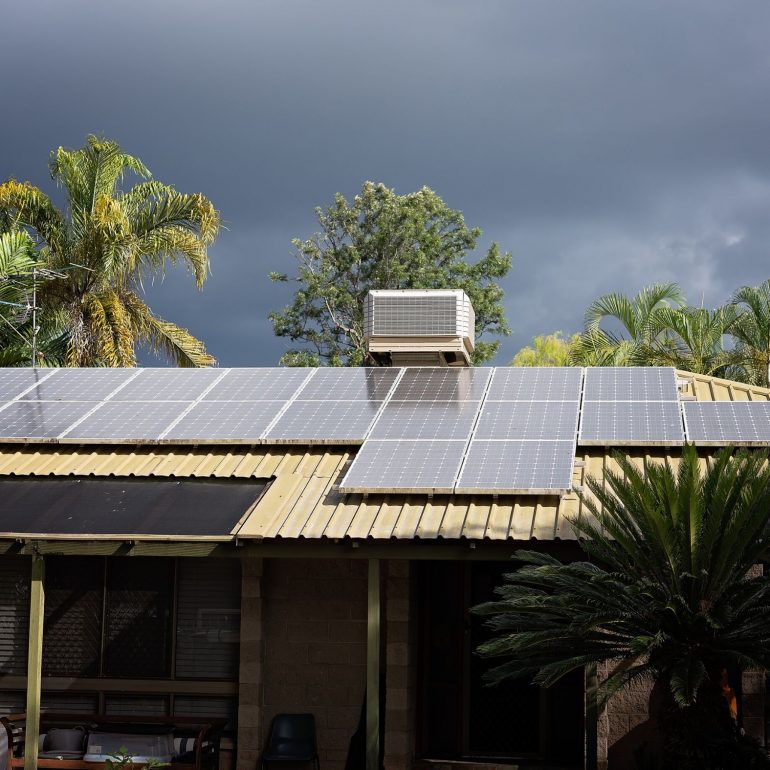 Summer Houses and Country Homes where the electricity supply is unavailable or unreliable.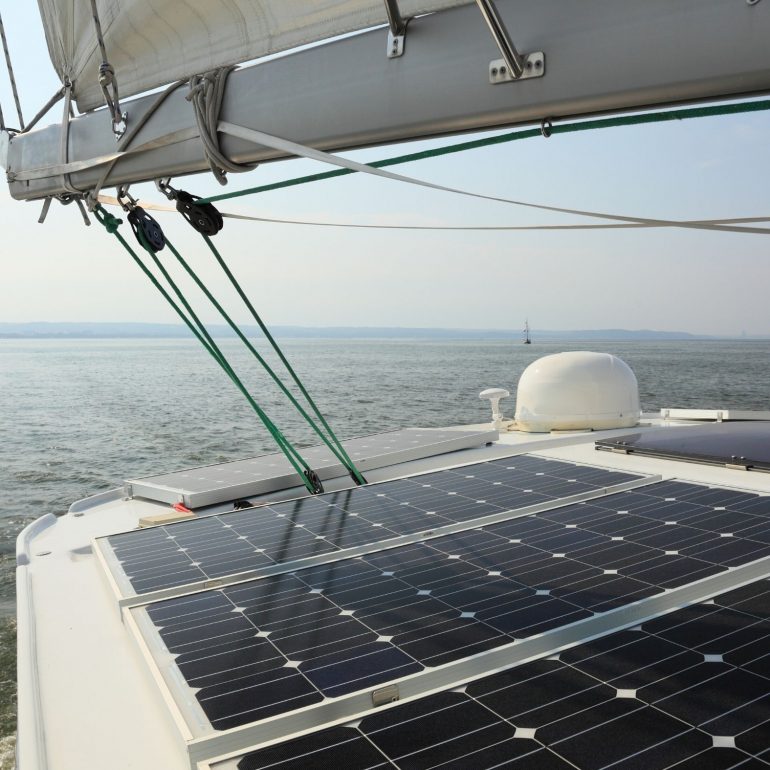 Caravans, Boats, Mobile homes or anywhere that access to public power is inconvenient or impossible.
TEMPORARY & Special projects
We can create a customised energy system for temporary use – such as refugee camps, film locations, festival locations and more.
The Typical Off-Grid System Has Three Parts.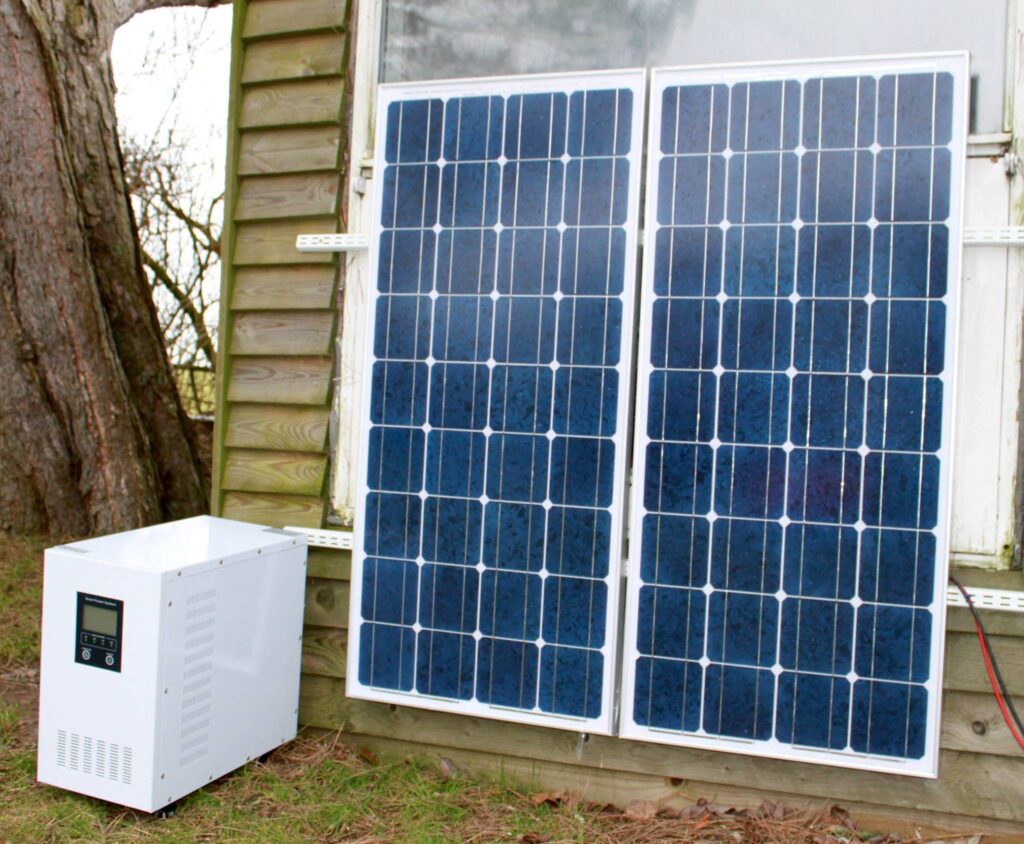 solar panels
Convert sunlight into electricity using Photovoltaic technology.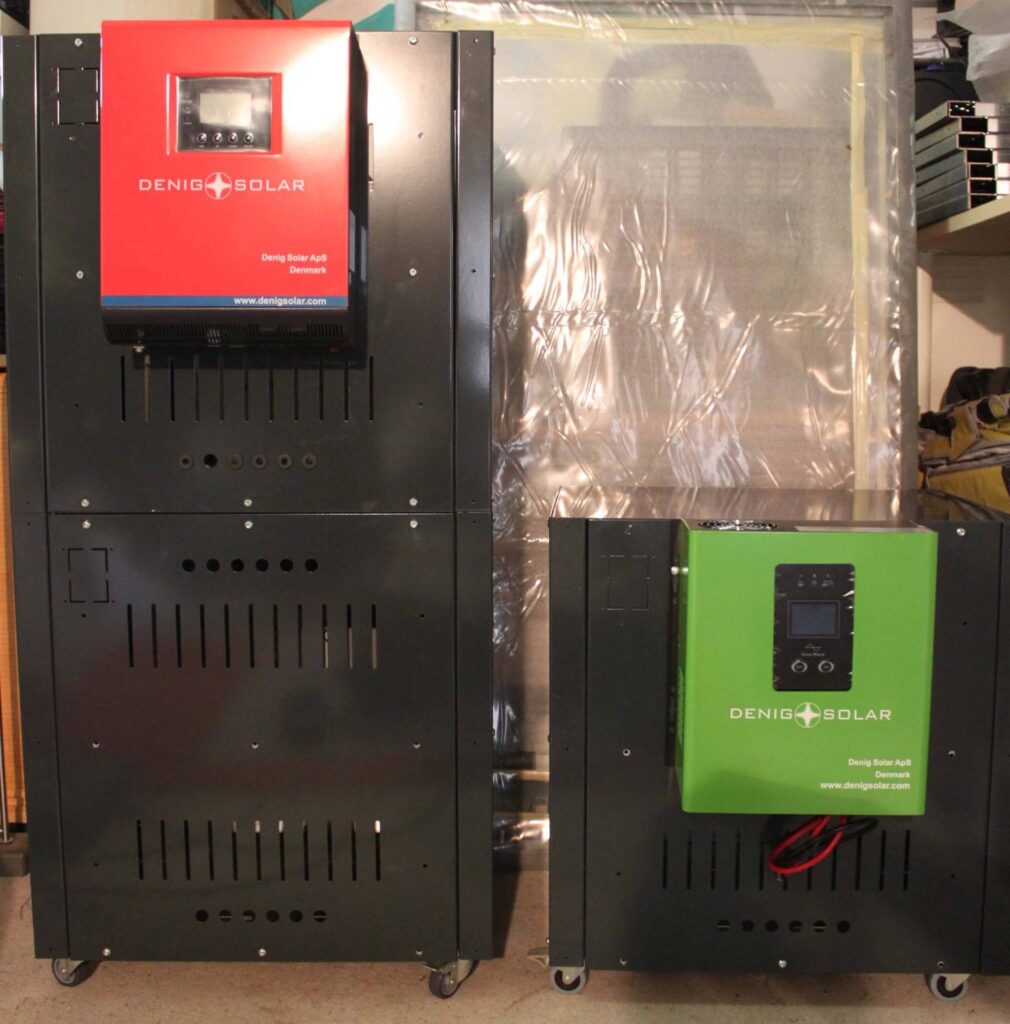 inverter
Converts the electricity into a usable form for domestic and commercial use..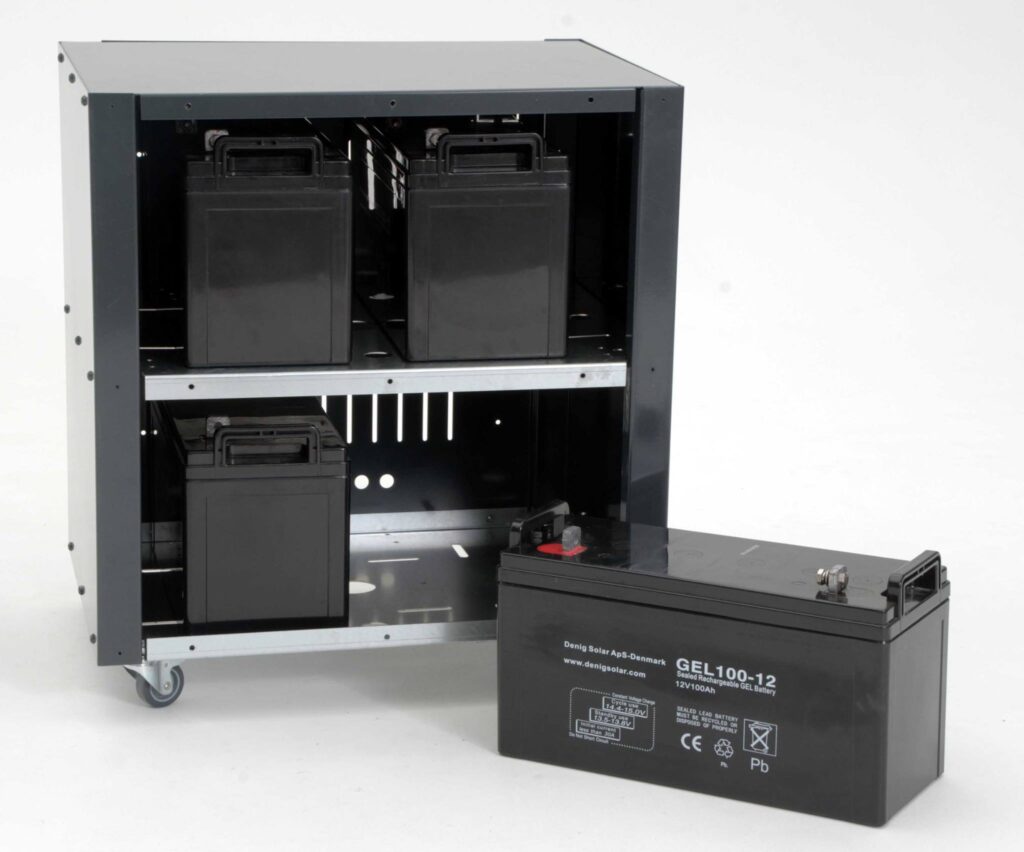 gel batteries
Store the electricity that has been generated for future use.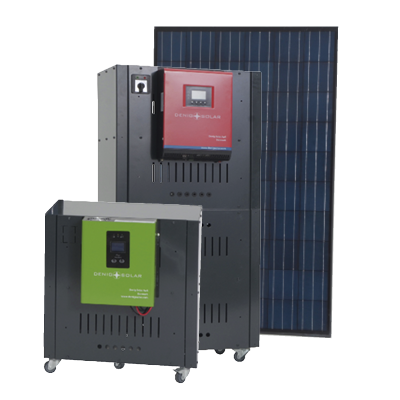 Typical Specifications for Small Cottage.
To give you an idea of what to expect: The following would be sufficient to power a small home – carrying, Television, Fridge, Computer, Lamps fans and more.
fully customizable systems